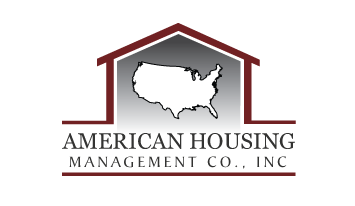 Director of Operations/Secretary
Mr. Kearns has over 20 years of experience in all aspects of the real estate industry. He has a proven ability to lead, organize and manage people and multiple tasks.  Prior to joining American Housing Management Co. Inc., Mr. Kearns was Branch Manager at Prudential Manor Homes, managing over 30 sales agents, where he received the Prudential Cornerstone Award and the Prudential Business Development Award, both for office profitability.
Mr. Kearns joined American Housing Management Co. Inc in January 2012 and is responsible for the day-to-day operation of all the Communities.  Also, based on his experience and contact base, is responsible for identifying development and acquisition opportunities that will allow American Housing Foundation Inc. to expand and continue to further its mission.