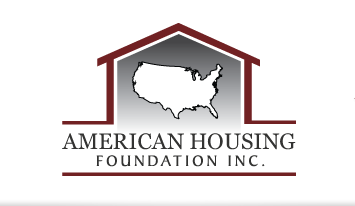 Invest in Senior Citizens…
[paypal-donation]
Thank you for thinking about investing in our mission. Your contribution will help us help the senior citizens who are enjoying their golden years in an American Housing Foundation Community.
American Housing Foundation, Inc. continues to follow our mission of providing quality, safe and affordable housing for our tenants. Currently all of our communities are for independent senior citizens.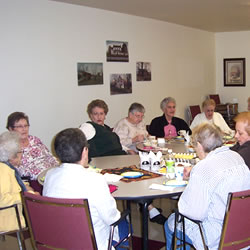 As you know, we live in an area where weather can be very unpredictable. For example sometimes severe rain, snow, extreme temperatures make it difficult for seniors to get out.
AHF's staff does their best to go above and beyond to help our seniors. However the affordability of such efforts is always difficult. Our future goal is to purchase a van to help with transportation. For now, and with your help, we can find other ways to help with this.
Your investment will help AHF underwrite and provide transportation for our seniors to get to a Doctor's appointment, to the grocery store, the drug store or even just a fun trip to the mall for a day of shopping or a movie.
Your investment will help AHF underwrite our ability to provide general materials for arts and craft classes, community computers, classes to teach "how to use computers" to mention just a few.
As an investor in our mission, you will be acknowledged on our website. If you would like, your donation can be attributed to a specific purpose, just let us know!
You can invest securely online using the button below. Or if by check,
American Housing Foundation, Inc.,297 River Street-Suite 205,Troy, New York 12180
Thank you again for your support!!
[paypal-donation]