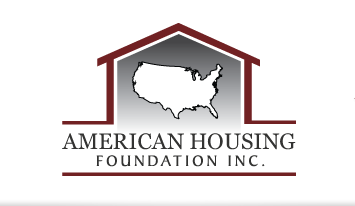 Mission: Building a New World
American Housing Foundation, Inc, a nationally recognized corporation, was formed in 1995, with the principles and goals of focusing on suitable locations to acquire, develop, design, construct, and manage affordable housing units and shelters for the homeless, elderly and low-income individuals and/or families.
American Housing Foundation, Inc. has the power to purchase, lease or otherwise acquire, and hold, own, use and operate, mortgage or sell, real and personal property as may be necessary to carry out the objectives and purpose of the Corporation.
American Housing Foundation, Inc. was not formed for pecuniary profit or financial gain, but only to exclusively receive contributions, or make expenditures, or both, directly or indirectly, in the furtherance of the Corporation's principles and goals.
In June 1995, American Housing Foundation, Inc. (AHF, Inc) received a determination letter from the Internal Revenue Service that AHF, Inc. was approved as an Exempt Organization under Section 501(c)(3) of the Internal Revenue Code.