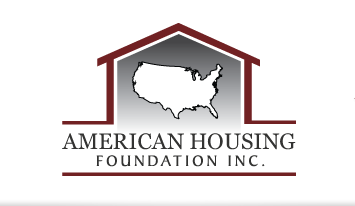 Thank you for visiting the American Housing Foundation Inc. website. It has been our mission since 1995 to provide high quality, affordable, safe housing communities.
We hope our website is easy to navigate, helps and informs you about who we are and how our mission is important to us. Please visit our Community pages, request additional information, make an appointment to visit or make a donation to be used in the furtherance of our mission.
Thank you again. We look forward to hearing from you.

Garry J. Kearns,
Executive Director