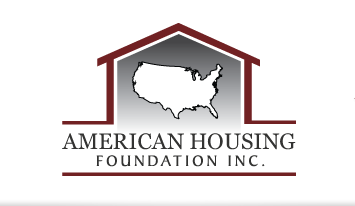 After three decades of successfully running his own architectural practice, Garry J. Kearns retired. An award-winning architect, Mr. Kearns had designed well over a thousand apartment units in a wide variety of housing communities.
His career was not over after retiring from architecture. Combining his 30 years of experience with his continued desire to create and develop quality, safe and affordable housing for individuals, families, senior citizens and the handicapped resulted in the formation of American Housing Foundation, Inc.
In June of 1995, American Housing Foundation received a favorable determination letter from the United States Department of the Internal Revenue Service awarding AHF, Inc. as an Exempt Organization under Section 501 (C) (3) of the Internal Revenue Code.
Since 1995, under the leadership of Founder and Executive Director, Garry J. Kearns, and an experienced Board of Director's, American Housing Foundation, Inc. has developed five (5) new senior citizen communities and its' Management arm, American Housing Foundation Management Co. Inc, manages a total of six (6) Communities.
The demand for affordable housing continues to grow across the United States. As we move toward the future, AHF, Inc., its Board of Director's and staff, continue to be actively involved in identifying locations and opportunities where we can develop and provide affordable housing.