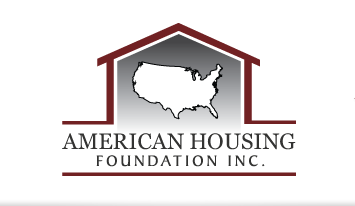 Mrs. Klein graduated from the College of St. Rose with a Bachelor of Science Degree in Elementary Education and then received a Master's Degree in Special Education.
She retired after 26 years as a Special Education teacher in the Albany City Schools. Presently, she serves as an adjunct faculty member at the College of St. Rose supervising student teachers and does home schooling for special education students awaiting placement.
Maureen is a past board member of St. Catherine Child Care Center and Community Maternity Services in Albany and currently serves as a board member of 15 Love.
Maureen and her husband have 3 children and 2 grandchildren.