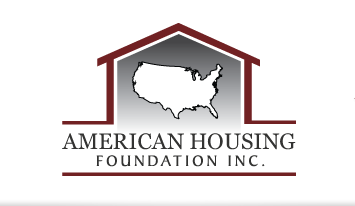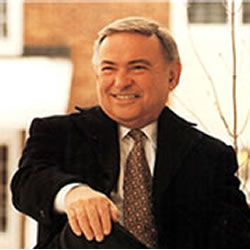 Executive Director
Garry J. Kearns is Executive Director of American Housing Foundation, Inc., a 501(c)3 Not-for-Profit Corporation, whose mission and purpose is to acquire and develop affordable housing. Mr. Kearns is a licensed Architect with over thirty years of design and construction experience. As President of The Kearns Group Architects P.C., he had served a wide range of clients prior to his retirement in January 1999. A few of these clients include the United States Government, City and Town Municipalities, Public and Private Institutions, Universities and Housing Agencies.
As Executive Director of American Housing Foundation, Inc., Mr. Kearns will access his thirty years of housing design and construction experience to pursue the Corporation's goals and objectives of providing affordable housing opportunities to the elderly, low income individuals and families, students and the physically challenged.
Throughout his professional career, Mr. Kearns has been an active member of the Community, serving many civic organizations in their various charitable pursuits. His success in the Architectural profession is largely attributed to a service-driven approach, with emphasis on working closely with his clients through all phases of each project. Mr. Kearns brings his service-driven approach to American Housing Foundation, Inc. This combined with his professional experience in the design and construction industry leaves him uniquely qualified to pursue and achieve the goals and objectives that have been set to provide affordable housing opportunities for those in our community who deserve safe, decent affordable housing.
Education
Rensselaer Polytechnic Institute Bachelors of Architecture 1959 B.S. Building Science 1958
Registration
Civic Organizations
Past Advisory Board, St. Mary's Hospital
Past Trustee/President, Catholic Charities, Diocese of Albany
Advisory Board, St. Anne's Institute
Past Director, Troy Chamber of Commerce
Past Director, Troy Family YMCA
Past Director, Troy Boy's Club, Inc.
Past President, Kiwanis Club of Troy
Past Director, RPI Alumni Association
Past Director, New York State Olympic Regional Development Authority
Director, Visiting Nurses Association Inc.
Chairperson, New York State Empire State Gaines Opening Ceremonies
Co-Chairperson, New York State Special Olympic Opening Ceremonies