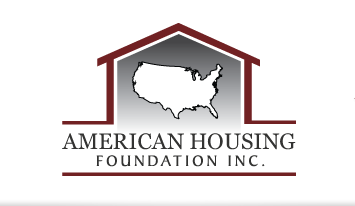 Mr. Pucci is a lifelong resident of the Capital District. Mr. Pucci graduated from Siena College in 1961 with a Bachelors Degree in History and Education, after which he served in the Army in France (1962-1964) as a Transportation Officer. Mr. Pucci returned to the States and pursued his Masters Degrees in Education from Siena College and Pupil Personnel and Guidance at SUNY Albany.
Mr. Pucci coached basketball at Troy High School and Cardinal McCloskey and previously owned and operated a company with residential real estate holdings in the Capital District. In 1972 Mr. Pucci held the position of Associate Athletic Director and JV Basketball Coach at Siena College. After retiring from active coaching, he became the director of Marketing for the Siena College Basketball Program and was the radio broadcast game analyst for 12 years. Mr. Pucci retired from Siena in 1998. In the mid-80's Mr. Pucci became a licensed Real Estate Broker and Insurance Broker associated with Mulderry Real Estate and Weller, Marcil & Greco Insurance Agency.
Jerry has two children and four grandchildren.